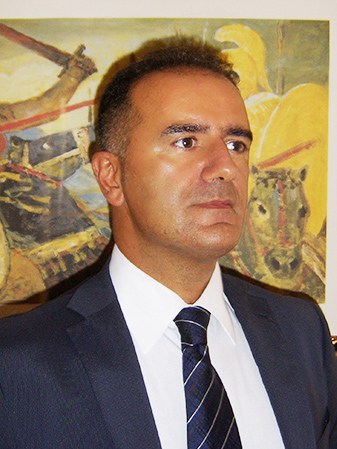 Affirmed criminal lawyer who practices throughout the nation and can boast of consolidated experience in cases regarding organised crime, micro-criminality, medical professional liability, crimes against the individual and his property and offences regarding drug use. Also a qualified defence lawyer at the High Magistry (The Supreme Court of Cassation, Council of State).
The practice was founded in 1993, on the binomial of civil and criminal law. Over the years, it has built upon its success and has been able to extend its areas of competence due to the important contribution represented by the presence of new professional figures in the practice.
Today, the synergy created among lawyers who are expert in different sectors is what characterises the practice. We are able to offer the client highly specialised legal assistance at 360 degrees and, due to our professionalism and competence; we have clients from every nationality.
The members of the practice, through the aid of professional interpreters, are able to practice in English language, interfacing with colleagues who have expertise in Common Law.